Class Advancement
Category
1. Class Advancement
▶ Class Leveling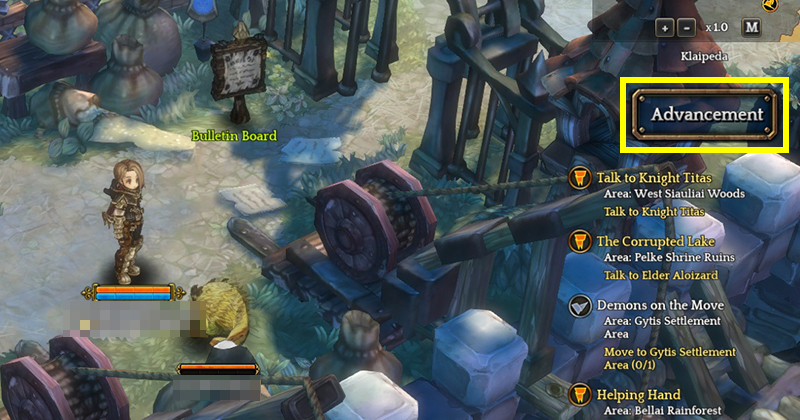 -When [Class Level 15] is achieved, advancement is possible and the [Class Advancement] button will appear in the upper right part of your screen.
▶ Selecting Your Next Class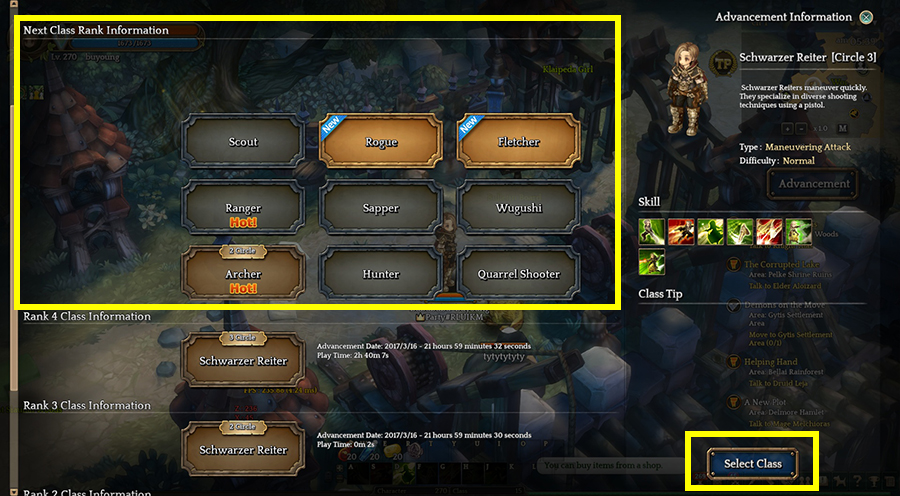 -After clicking you will be taken to class selection where, after deciding your next class, you can then click the [Select Class] button in the lower right.
(While advancing, you can only select the same class up to 3 times, but when you move on to a different class the previous skills will still be available.)
▶ Class Advancement Quest Progression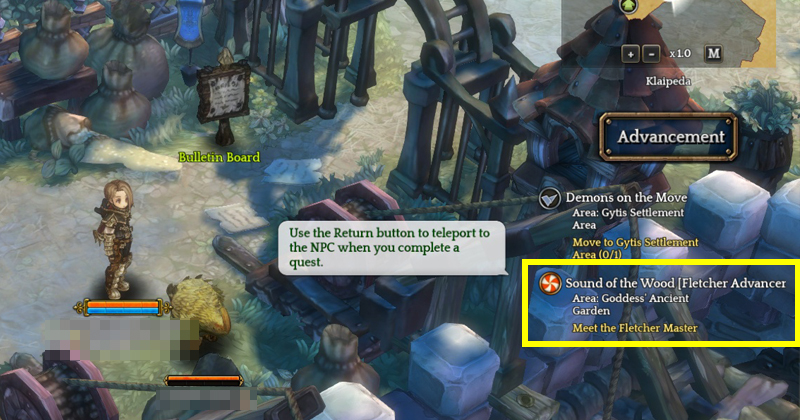 -After completing class selection, the new quest for speaking with the appropriate class master will automatically be added and, by pressing the [Backspace] key on your keyboard, you will automatically be moved to the location of the class master. After talking with the class master and accepting and completing the appropriate quest, your class advancement will be complete.
※ The content above is subject to updates and modifications.