Quick Guide: New Classes & Main Changes
By STAFF_Amy
Dec 13th, 2017
Welcome back, Savior!

The Goddess will be delighted to hear of your return! Here are some of the main changes that happened in recent months. Read through them and you will feel your power returning to you.
---
Returning Player: Main Changes
Welcome Savior, and thank you for taking time out of your busy schedule to talk with us. Are you enjoying things so far? At this stage in your adventure, we bet you have seen and heard many tales but we bet you still have some lingering questions.

As a rising Savior the world can appear quite dangerous but there is no need to fear as we have the tips and know-how to ensure your first few steps are successful. So let's get to it. These are the major updates that have come to TOS!
NEW Rank Expansion, NEW Challenge Mode, NEW Unique Raid Dungeon, 4 New Classes Added to Class Rank 8

► Click <<<here>>> to read more information
A lot has changed in TOS with the latest Rank update: new classes, new features, revised content… it can be a lot to take in at once. So, to get you up-to-date with the newest version of TOS, we put together a little FAQ list that hopefully will help clear any doubts on what's changed and how it's changed.
Keep in mind that this list only contains information on some of the main aspects of the update. please check the 2017 Rank Update FAQ.
And don't forget to collect your special event rewards that can only be obtained through
► Returning Savior Event: Homecoming Gift (Dec '17) and, NEW Rank Reset Event!

If you tell us your level, we can provide you with more specific trade secrets.


[Level 1-100: Developing Your Character]

Well, Savior, you are still in the early stages of your adventure. Cherish those first memories. Here we will provide you with a few more guides to 'guide' your journey. Click to see more details!



[Level 101-200: Useful Functions For Everyone]

Time to join a guild! Time to party with friends! It must have seemed like a long trip but wait, there's more! Click to see more details!




[Level 201-360: Other Gameplay Features]

Let's check what level 201-360 players are up to! Making items stronger? Sounds like a plan! You have almost reached the final stage, but this doesn't mean that this is the end of your adventure! What else can do you? Let us find out! Click to see more details!


We'll make sure to keep releasing more details here on the dev blog, so stay tuned.
Quick Advancement Guide: New Classes

If you're looking to become a Matador, Shadowmancer, Bullet Marker or Zealot after the latest Rank update, take a look at our quick guide below to see how you can get started on the freshest classes in TOS.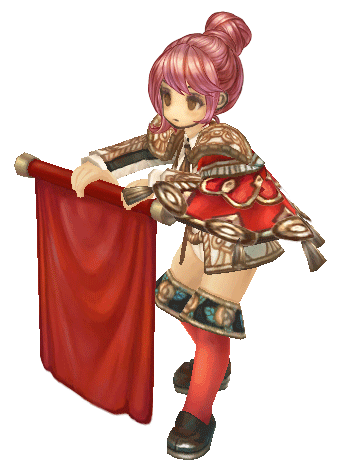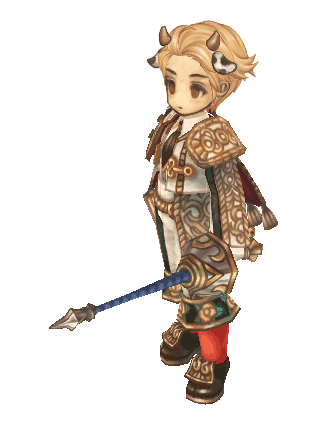 Matador (Swordsman)
The Matadors are bullfighters known for their flashy combat moves. Attacking the enemy in swift, short movements is their signature style.

[Advancement]
1) Read the Matador Notice Board located in the city of Orsha.
2) Ask about the Matador Master's notice to the people of Escanciu Village.
3) The Matador Master appeared in in Fedimian! Talk to her to start the advancement.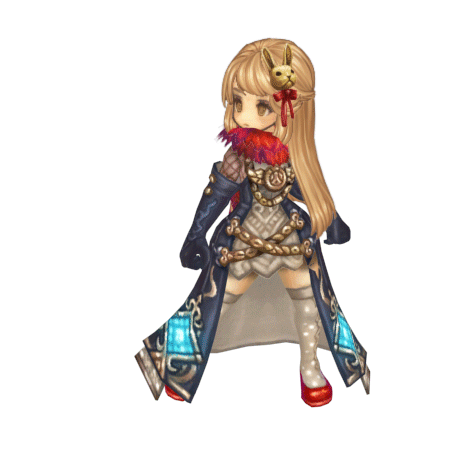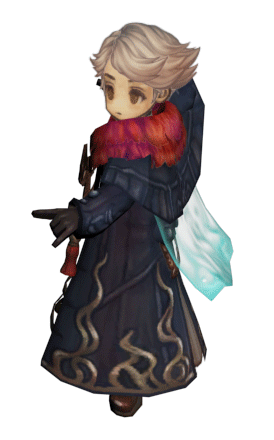 Shadowmancer (Wizard)
Shadowmancers are masters in the magic of shadows. They use shadows to conceal themselves and deliver powerful attacks against their enemies.

[Advancement]
1) Get familiar with the shadows inhabiting the Library Annex Roof at the Taniel I Memorial.
2) Ask the Chronomancer Master about the shadows. She is located in Stele Road.
3) Go to Rasvoy Lake as instructed and meet the Shadowmancer Master to start the advancement!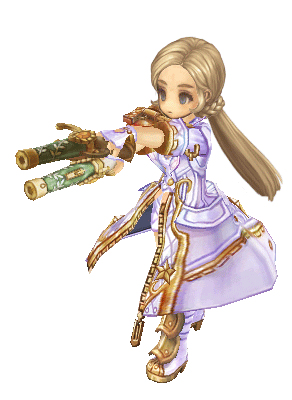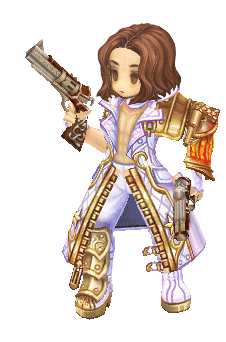 Bullet Marker (Archer)
Bullet Markers are a gun-wielding class that uses special bullets with different properties and effects in combat.

[Advancement]
1) Find information on the Bullet Marker Master through Manager Rota at the Mercenary Post (warning: you will have to ask several times).
2) Find the Bullet Marker Master at the Greene Manor to start the advancement.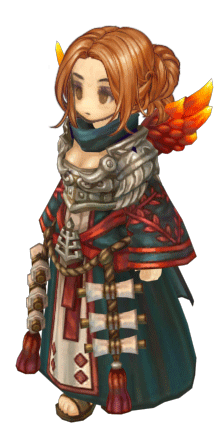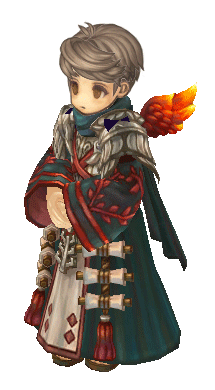 Zealot (Cleric)
The Zealots specialize in making the most out of their skills. Their buffs are particularly beneficial to close-range physical attacks.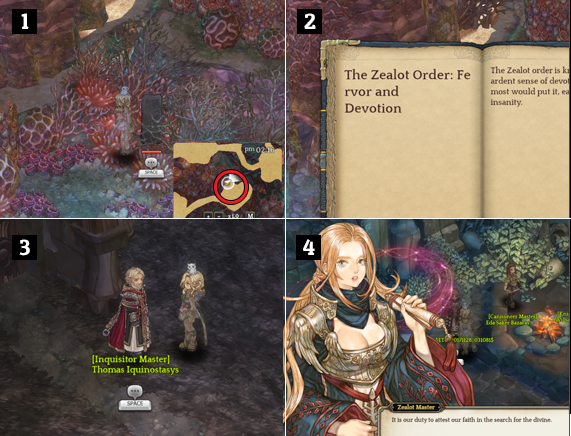 [Advancement]
1) In Vera Coast, beyond Khanka Sentry, find the tombstone surrounded by corals.
2) Read the information on the tombstone and ask the Inquisitor Master about it.
3) Then ask the Oracle Master and Paladin Master as well, until…
4) The Zealot Master appears at the Inner Enceinte District! Talk to her to start the advancement.
---


First Time Player: What type of combat do you prefer?

Here in Tree of Savior, you can customize a unique character by progressing on a course based solely on your own design! However, before you can run, you have to learn how to walk, aka. you have to choose a base character to begin your adventure. And don't forget to collect your special event rewards that can only be gained through the Rookie Savior Event: Get Ahead (Dec '17).
[CLASS BUILD RANKING]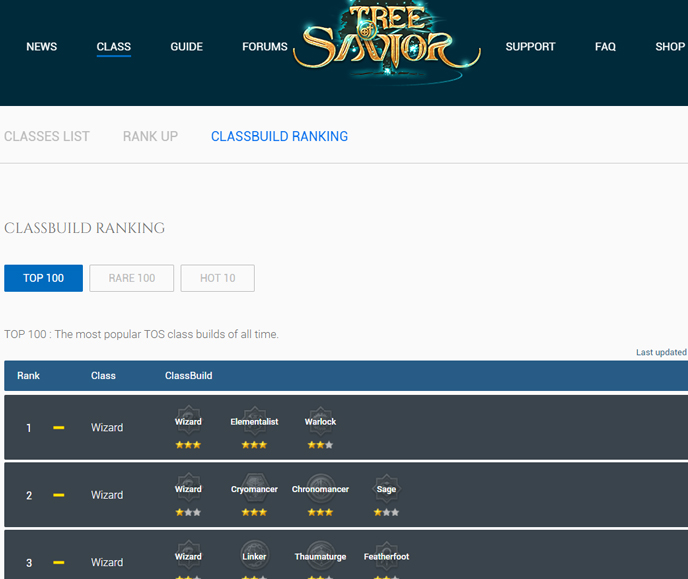 If you're planning out your next classe advancement, have a look at our most popular builds! Selecting a Class in Tree of Savior doesn't mean you will carry that Class until the very end. Instead, for every 15 class levels, you can change your class via Class Advancement.