NEW! Secret of the Tree Root Crystals
By STAFF_Ines
May 25th, 2018


Greetings, Saviors!

Rumor has it that a special kind of Tree Root Crystal has been growing in certain regions of the Kingdom… All you have to do is find them to be rewarded with Attribute Points, buffs and more every day!

---

Event Period

FROM the scheduled maintenance on May 29, 2018
TO the scheduled maintenance on June 26, 2018

Who Can Participate

- Characters of all levels

How to Participate

STEP 1. Head out to one of the special regions where the Secret Tree Root Crystals grow. Exactly where they are is a mystery, but we do have hints on what they look like (see below).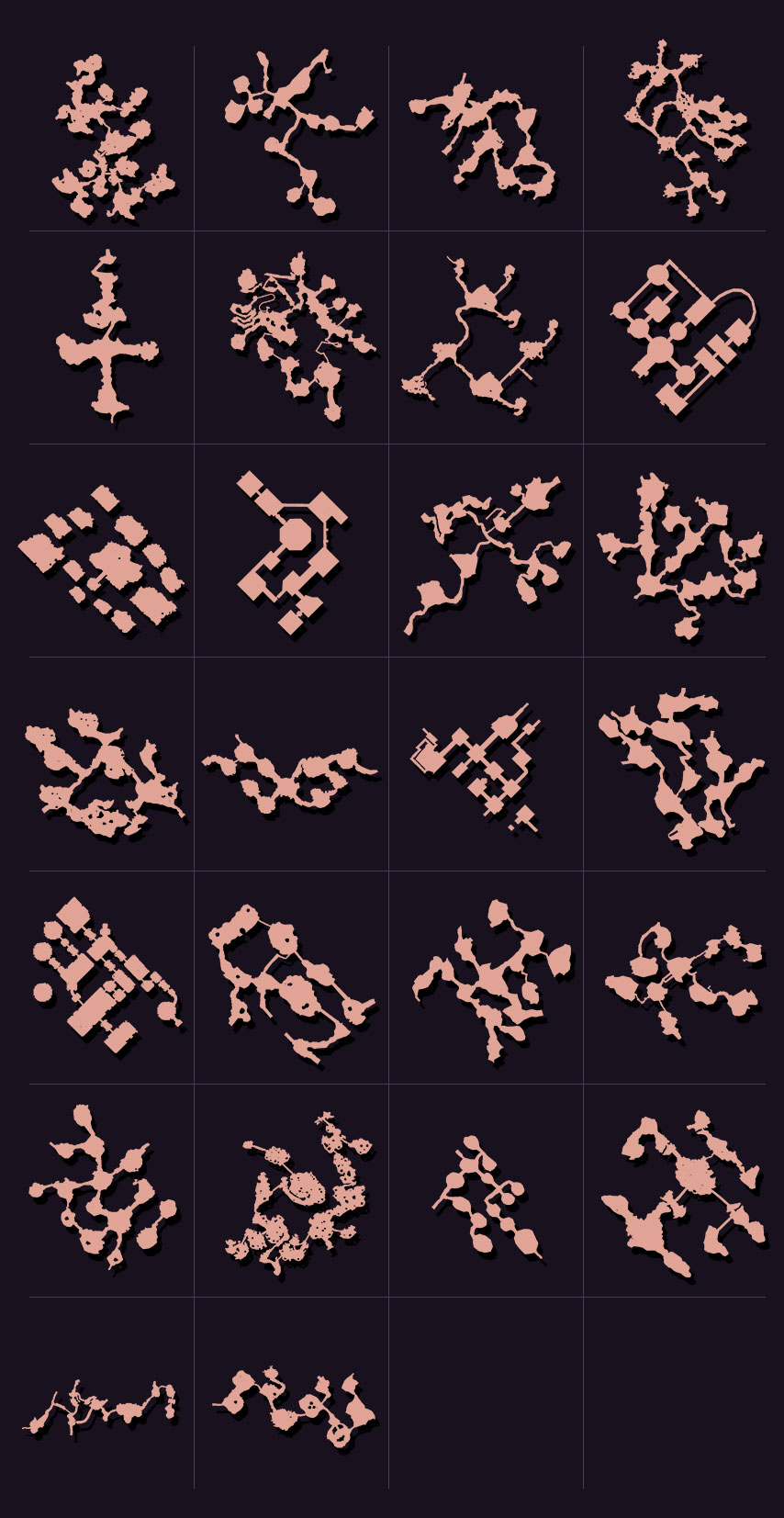 STEP 2. Hunt monsters there for at least 5 minutes and you might see a Secret Tree Root Crystal appear in front of your eyes!

STEP 3. Simply destroy the Crystal to receive one of the following random rewards! You can receive Tree Rot Crystal rewards once per day, per team (resets at 00:00, server time).

- Movement speed +2 buff (30 minutes)
- Attribute Points: 100
- Attribute Points: 500
- Attribute Points: 1,000

STEP 4. If luck is on your side, the destroyed Crystal can also yield an additional Secret Tree Root Crystal Cube, from which you can select one of the following prizes:

- Festival Shovel
- Title – Root Crystal Finder
- Sprout Hair Accessory

Important

- Unused Secret Tree Root Crystal Cubes, Titles and Festival Shovels will be automatically deleted at the end of the event.
- All event rewards are untradeable, and Festival Shovels cannot be transferred via Team Storage.
- Only active combat time counts towards the 5 minutes required to begin generating the Secret Tree Root Crystals.
- If a Secret Tree Root Crystal is destroyed in a party, all party members contained in the screen will receive the reward. Party members who receive the reward will no longer be eligible for rewards that day.
- If a party member was unable to receive their reward due to being far away from the party member who destroyed the Crystal, they can still receive their daily reward by destroying Crystals solo or with another party.