Introducing: Instanced Dungeon Multiply Tokens
By STAFF_Letitia
Mar 10th, 2017

Greetings, Saviors!

We have another new feature coming up that we want to introduce to you today. We will be adding a new creative item, found only on specific maps, that can help with boosting your level.

Keep reading for a preview of how you will be able to use this new feature, and remember that this is expected to arrive in a future major content update very soon...
---
Q. What is the Instanced Dungeon Multiply Token?

It's an item that consumes all your remaining instanced dungeon daily entries, but multiplies the amount of items and EXP obtained in a single run by the number of entries consumed. For example, if you consume 2 entries, the amount of items and EXP obtained will be 3 for a total amount of 3 of each item and 3x the EXP! Basically less work for more gain, no?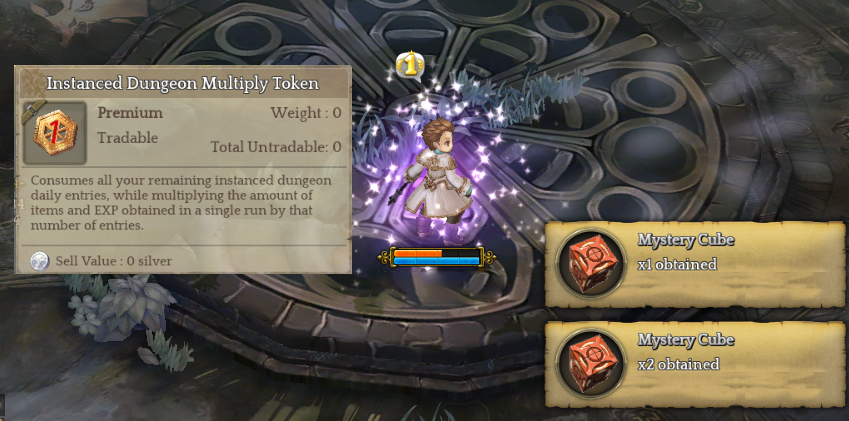 Q. Is there anything that we have to be aware of when using it?

Only that there is no level limitation to use the Instanced Dungeon Multiply Token, but you can only use up to 2 Multiply Tokens per instant dungeon or mission (because 3x is the maximum).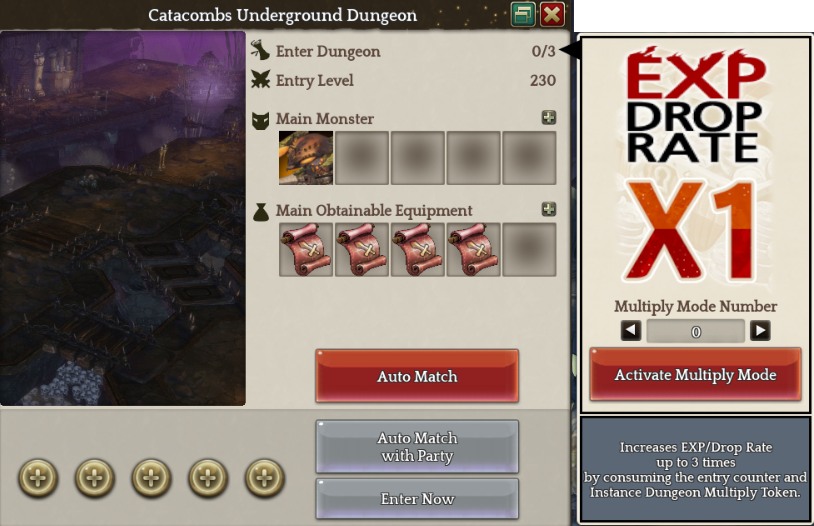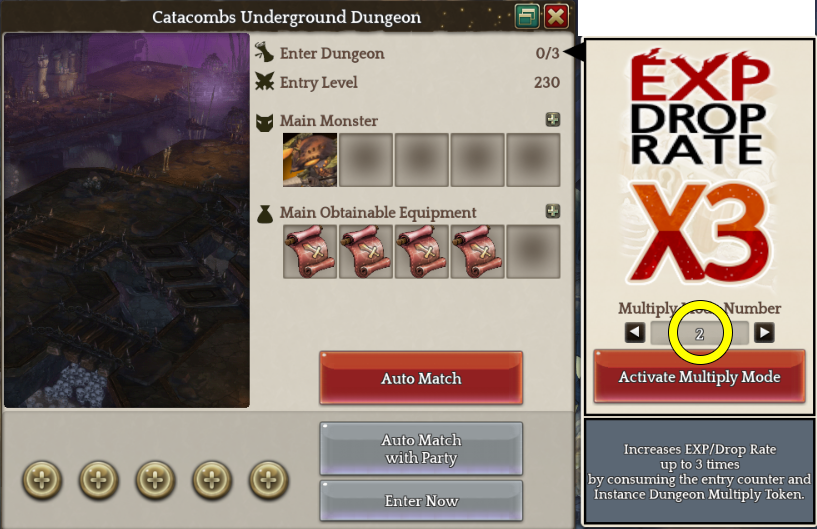 Q. Where can I get Instanced Dungeon Multiply Tokens?

You can obtain Instanced Dungeon Multiply Tokens on specific maps, but where exactly you can obtain them is a secret. You'll have to go out and search yourself.

Q. Will the Instanced Dungeon Multiply Token apply to the whole party?

Nope! Once you use it, the item will disappear and it only applies to your character.
---
Pretty exciting right?
Happy Hunting (in the very very upcoming future), Saviors!