'Fan Art Fest: The Art of Loving' Results!
By STAFF_Ines
Feb 16th, 2017
Greetings, Saviors!

We have had so many great submissions for the Fan Art Fest: The Art of Loving. We'd like to thank every one of participants and those who have supported this event through comments and likes as well.

Now, after several rigorous internal voting sessions, we have selected 13 artworks that will be on the in-game loading screens. We would like to remind you that it was no easy task picking just a few from all the lovely artworks. So, if your submission was not selected, please don't be discouraged.

The following is the list of artworks that are scheduled to be included in the loading screens after the Scheduled Maintenance of February 14, 2017. Winners will also be awarded the in-game title of 'Passionate Artist', and 300 TP during the maintenance period.
Click on the forum name to visit the submission post.
Be Mine ! by Hestia_newnew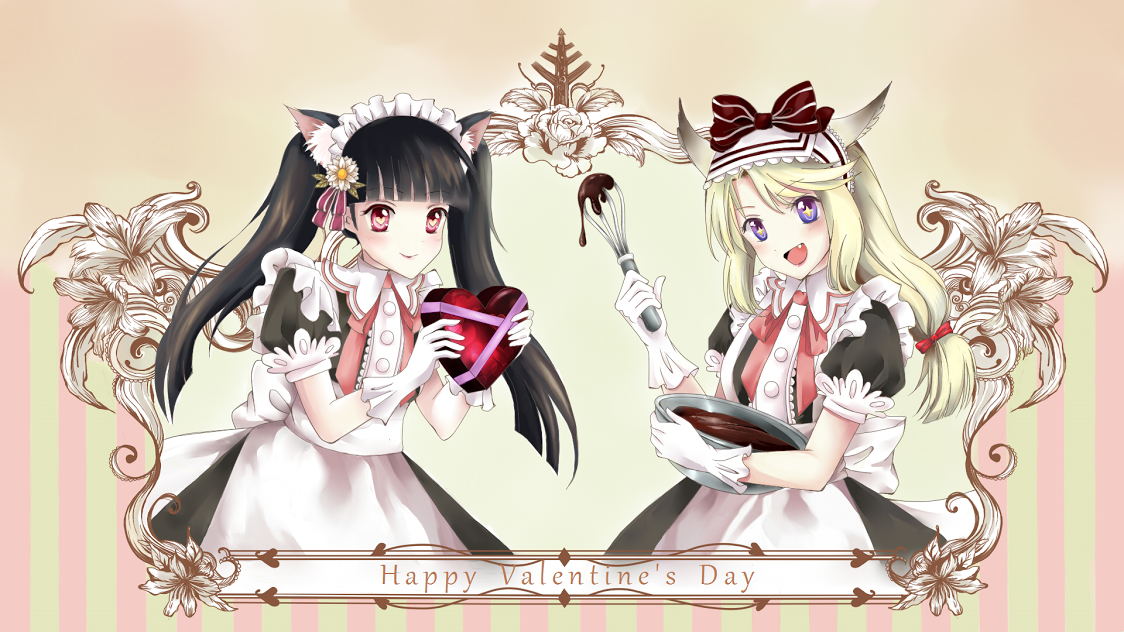 Timely Shipment by ninjinshiru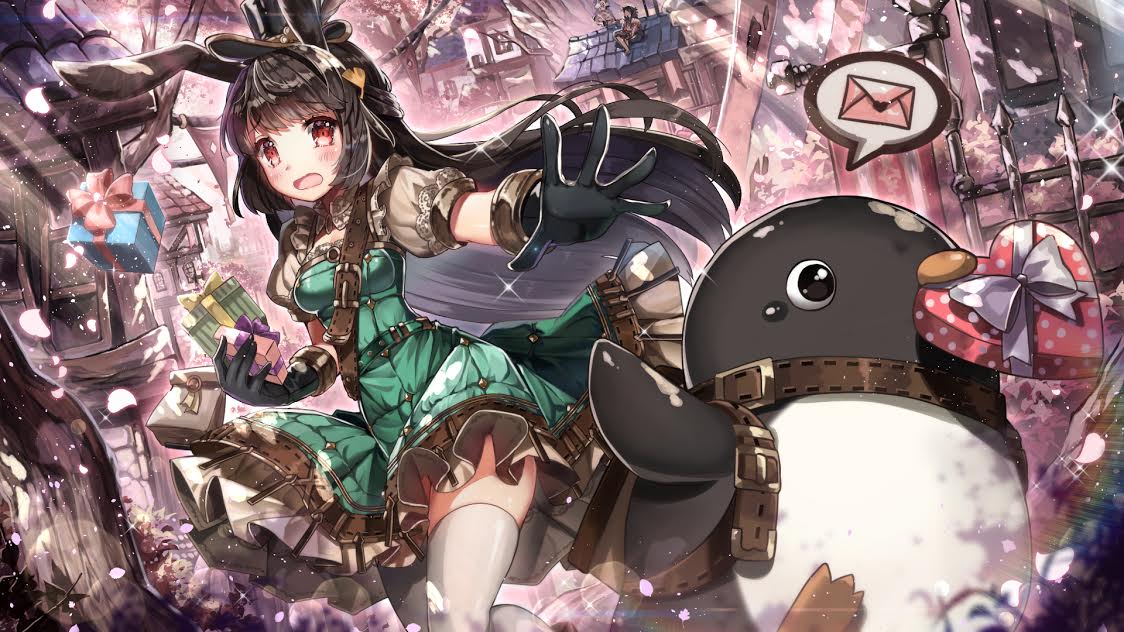 Perhaps Love by PoetCat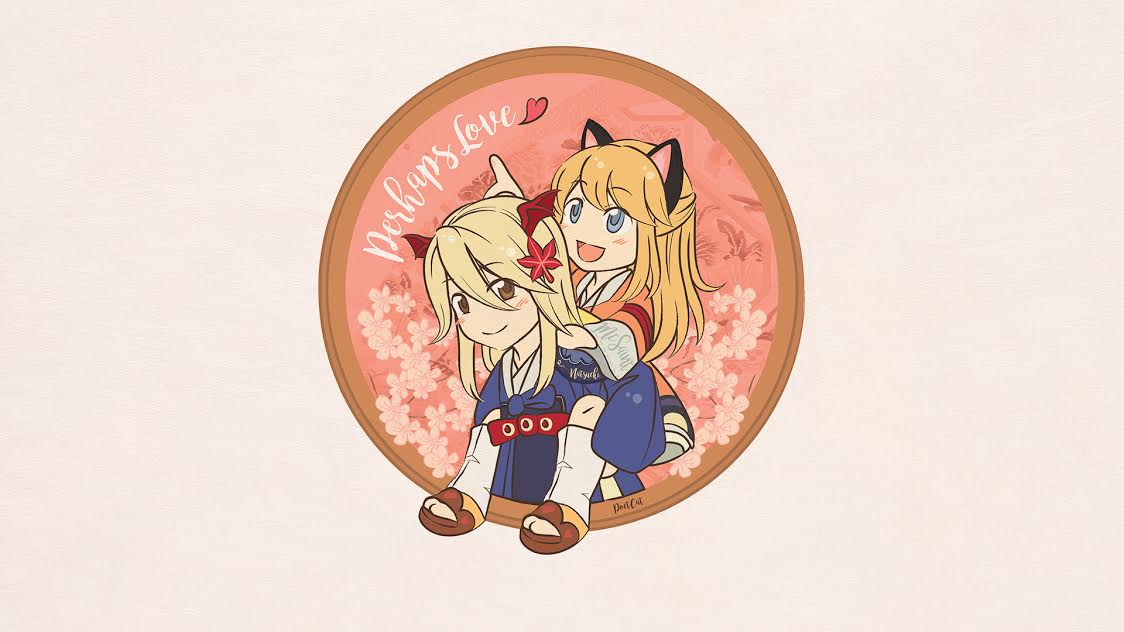 Be My Hanaming? by elinhime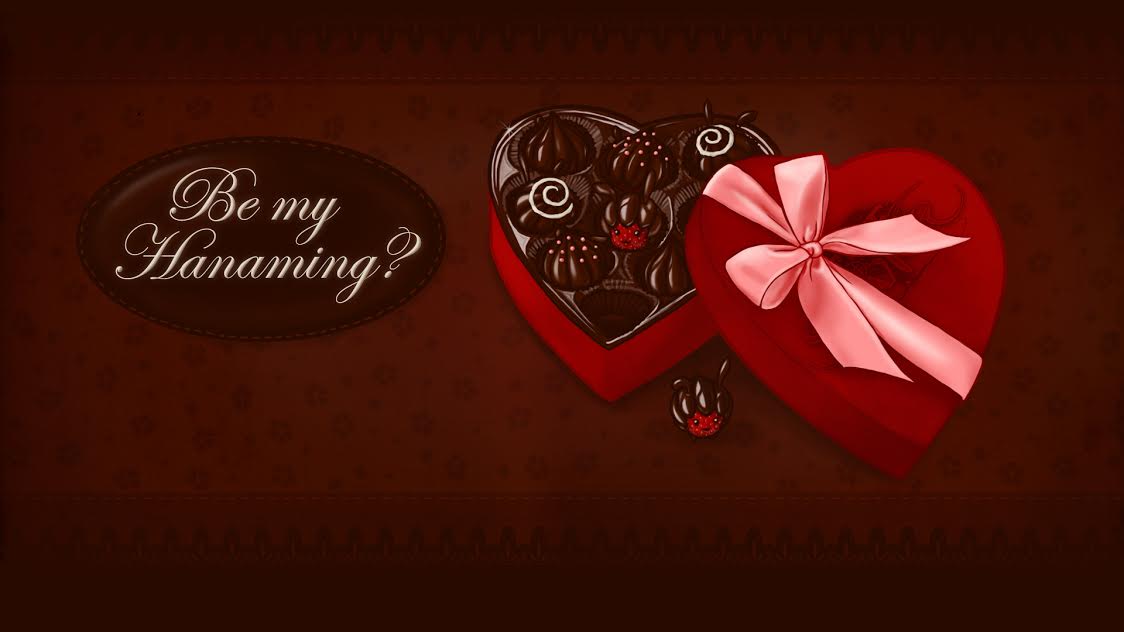 Tea of sweet hearts by Chichirita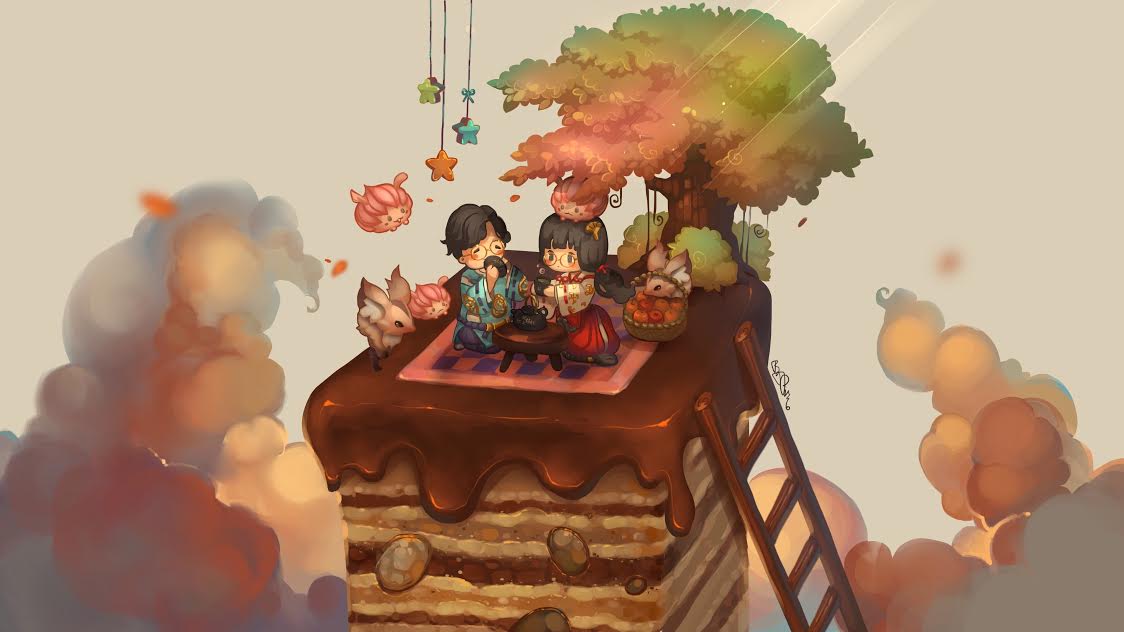 Necromantic! by Junkshed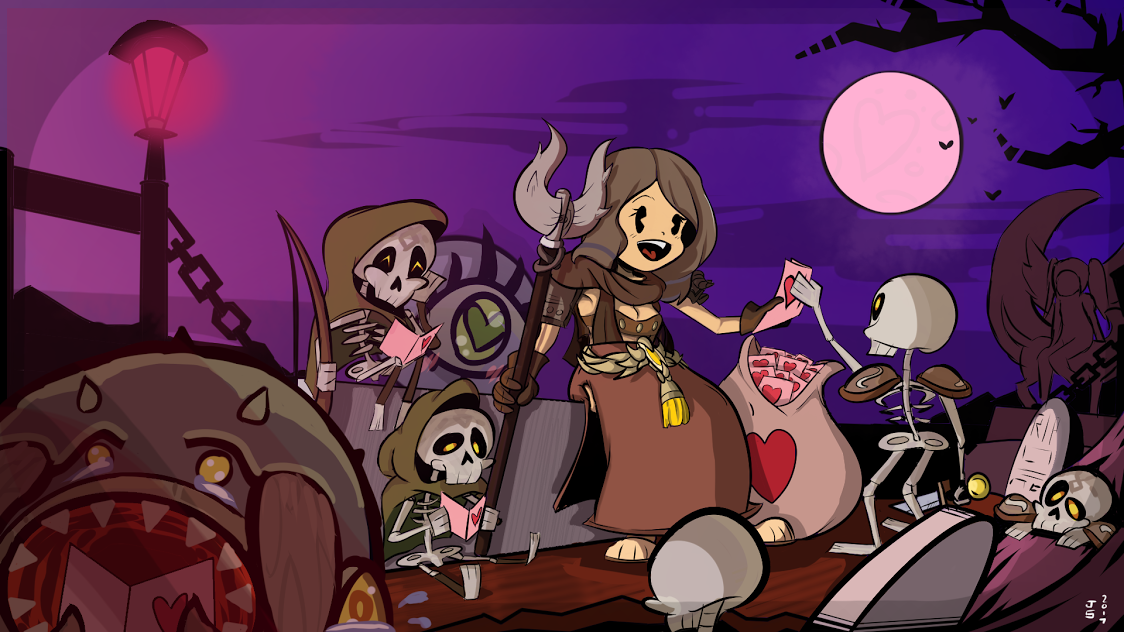 Prepare my choco-cake <3 by monsterrrous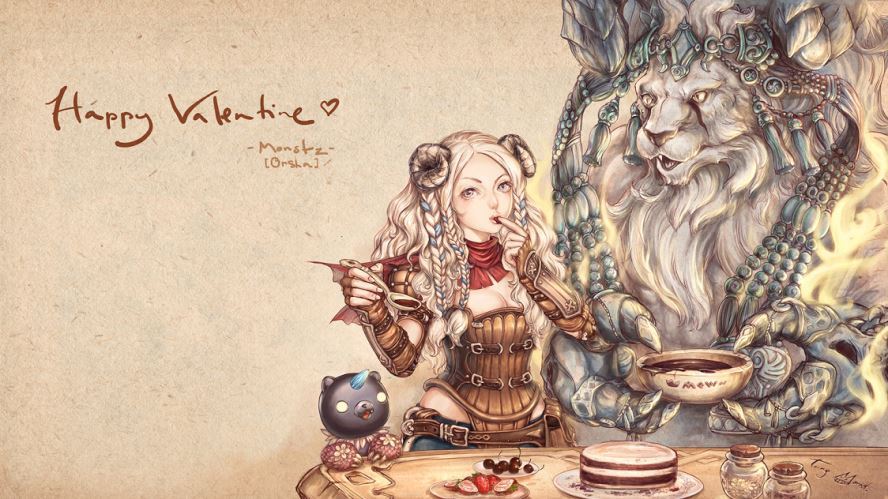 Valentine Flowers by frosting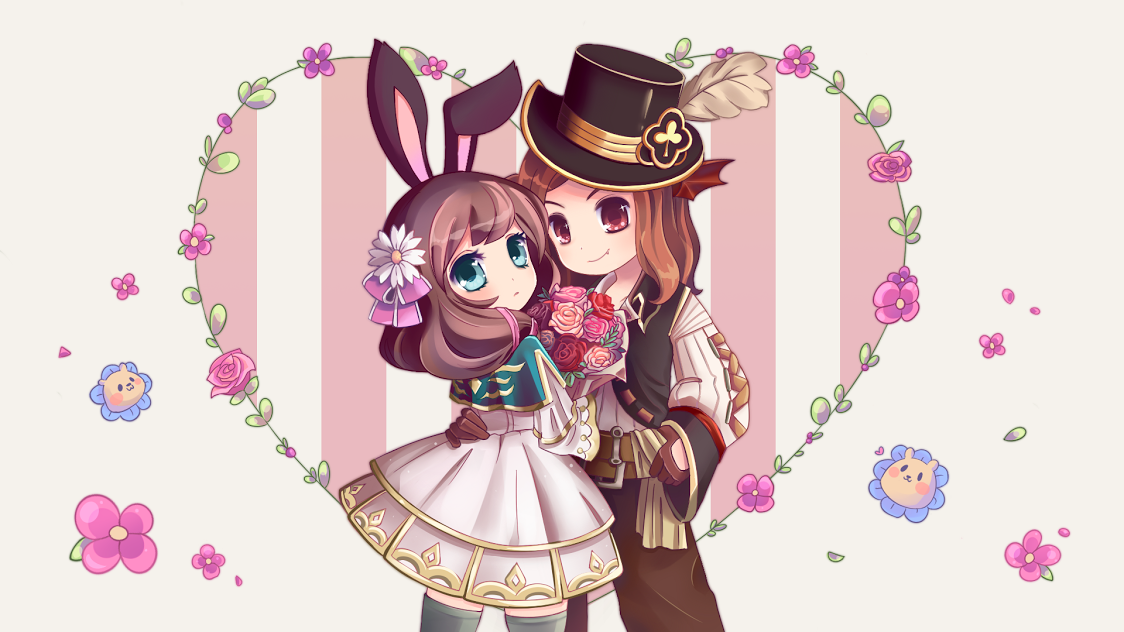 WiFi Love Connected! by momotea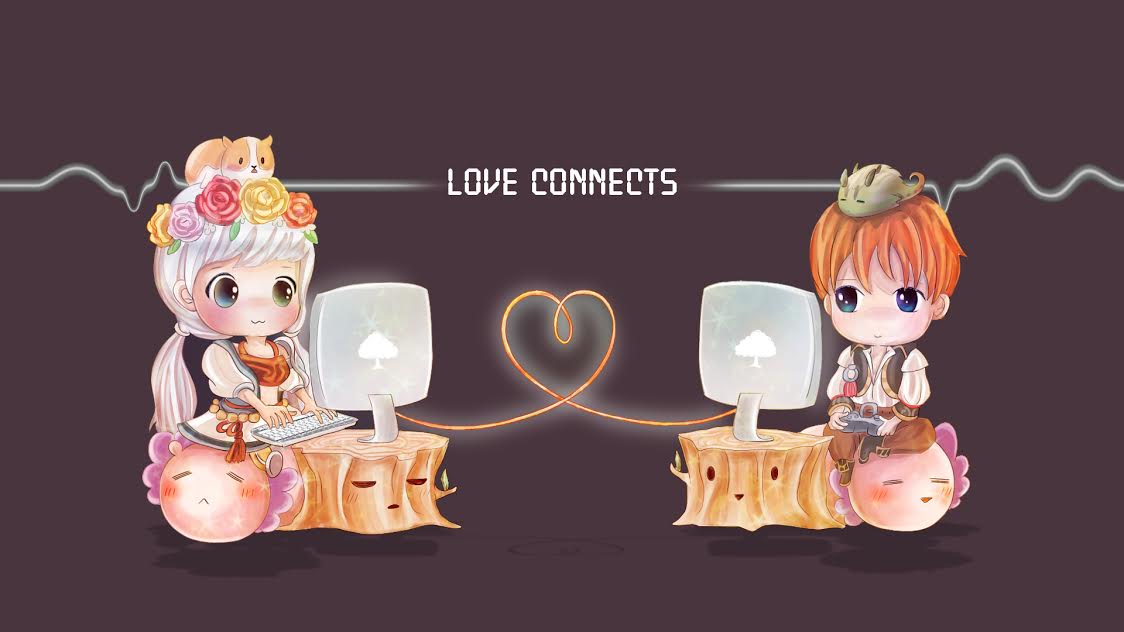 West Siauliai Lovers by windysama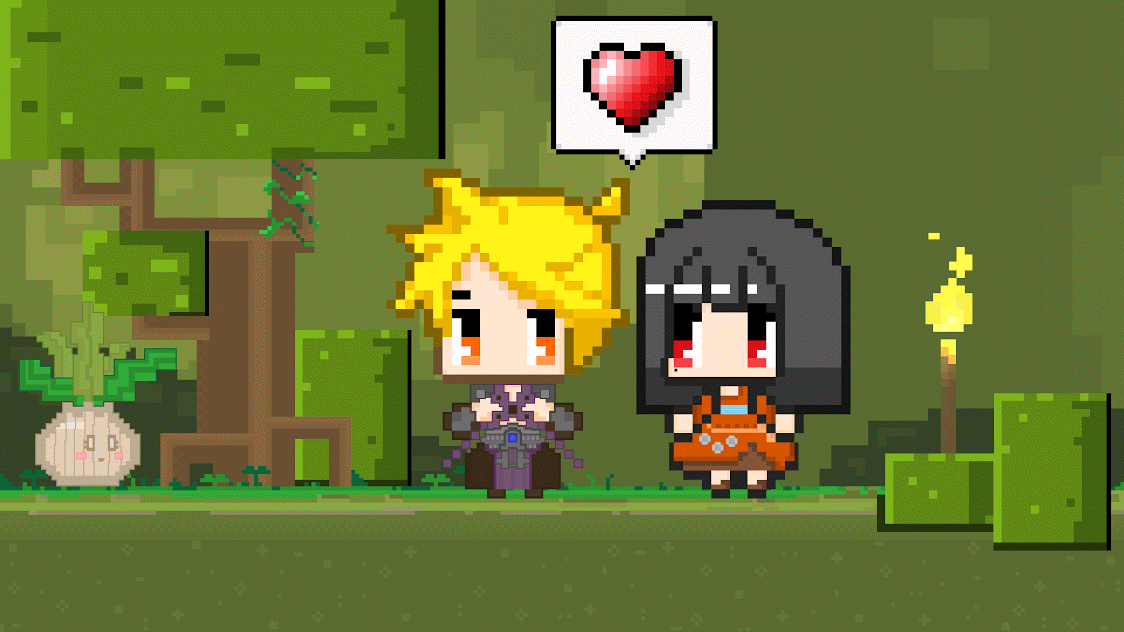 Rose for you by akizoneartist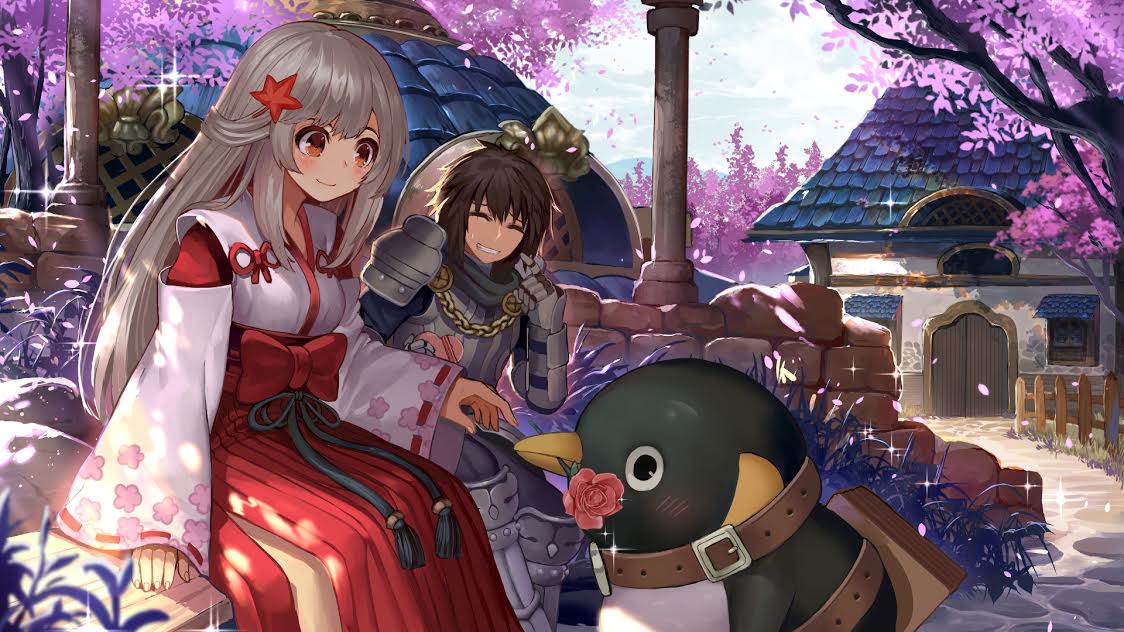 Hugging is Caring by Haetae