'Fan Art Fest: Merry Me' Results!
By STAFF_John
Dec 18th, 2016
Greetings Saviors.

We have had so many great submissions for the Fan Art Fest: Merry Me. We'd like to thank every one of participants and those who have supported this event through comments and likes as well.

Now, after several rigorous internal voting sessions, we have selected quite appropriately 10 artworks that will be on the ingame loading screens. We would like to remind you that is was no easy task picking just a few from all the great and spooky artworks. So, if your submission was not selected please, don't be discouraged.

The following is the list of artworks that are scheduled to be included in the loading screens after the Scheduled Maintenance of December 20th. Winners will also be awarded the in-game title of 'Gifted Artist', and 300 TP during the maintenance period.
Click on the forum name to visit the submission post.
Spot the Difference by elinhime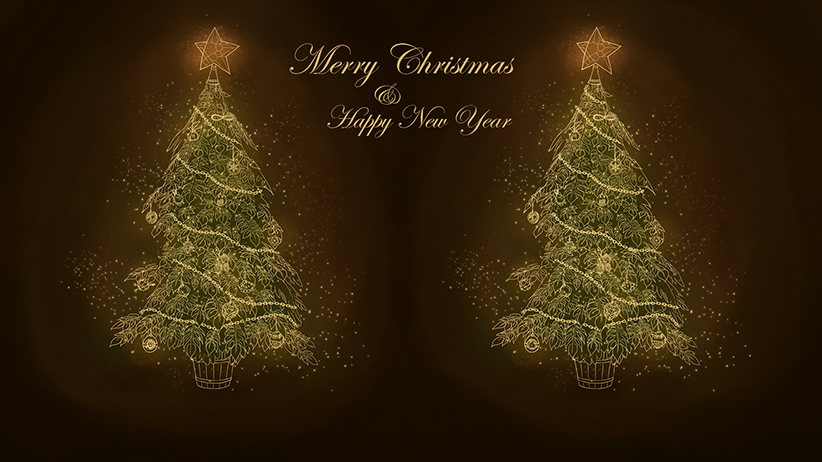 Happy Christmas by PoetCat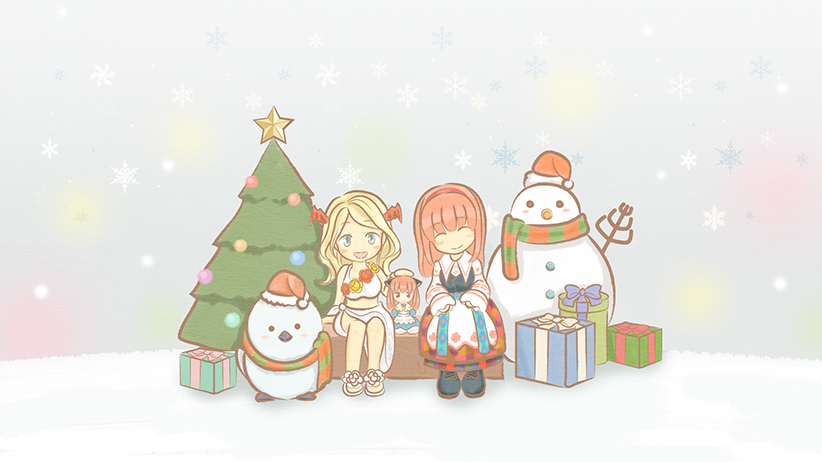 Happiness Deliver by popomaster_poom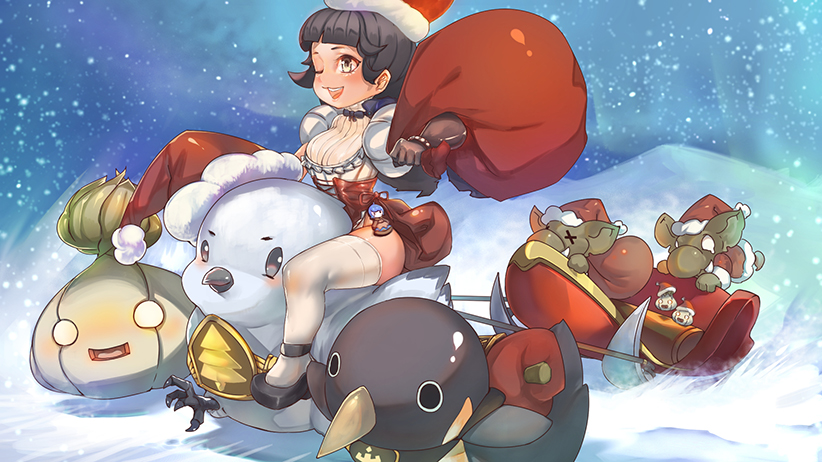 Sweet Holidays! by Chili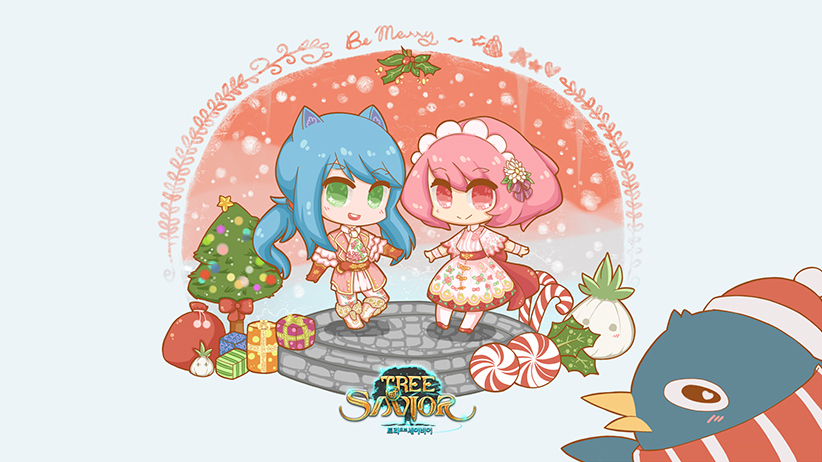 Christmas scarf by iorisu.artist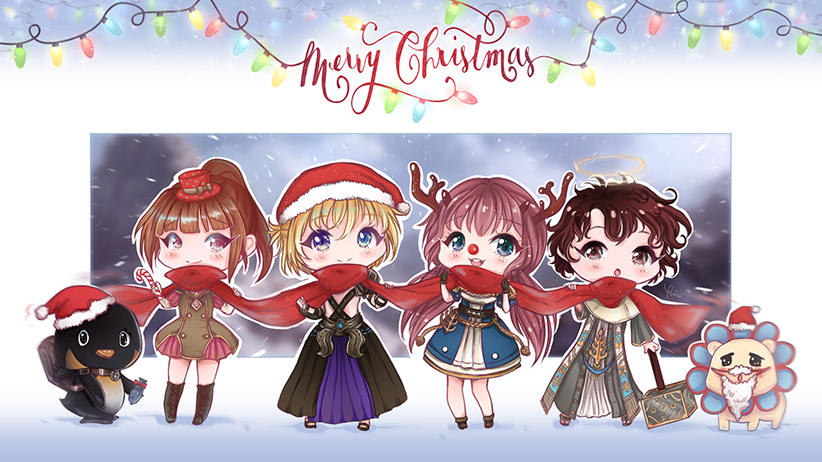 Merry Monster! by CupRamenII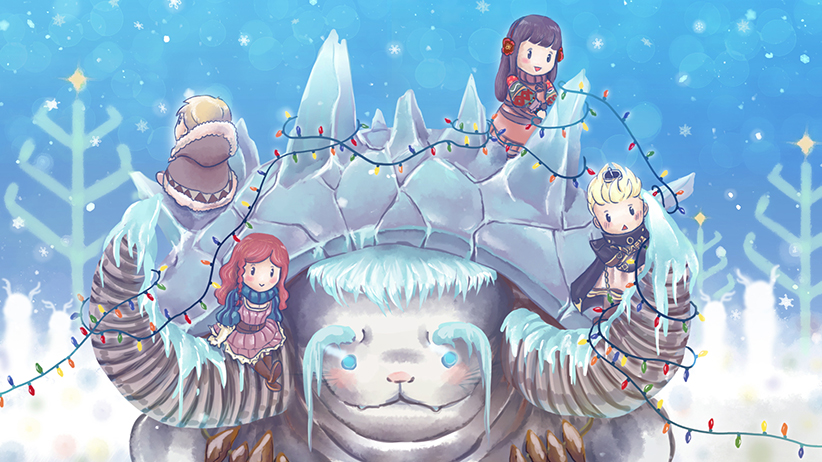 Christmas Surprise for Pets by cat77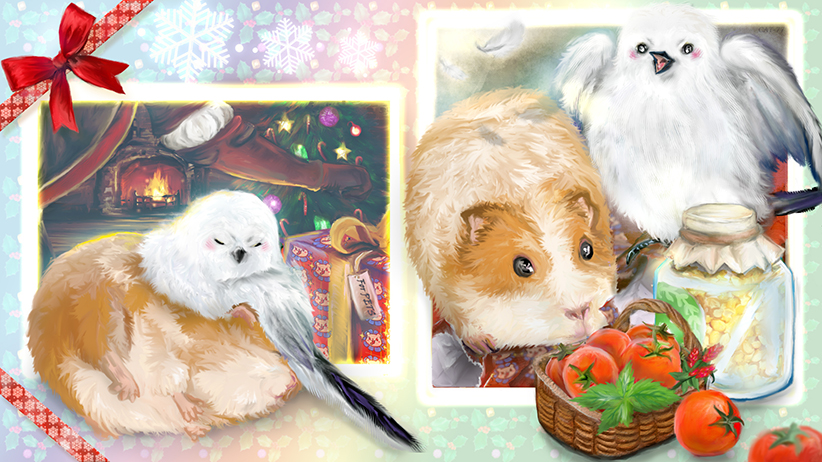 Xmas in the Air by MurMoruno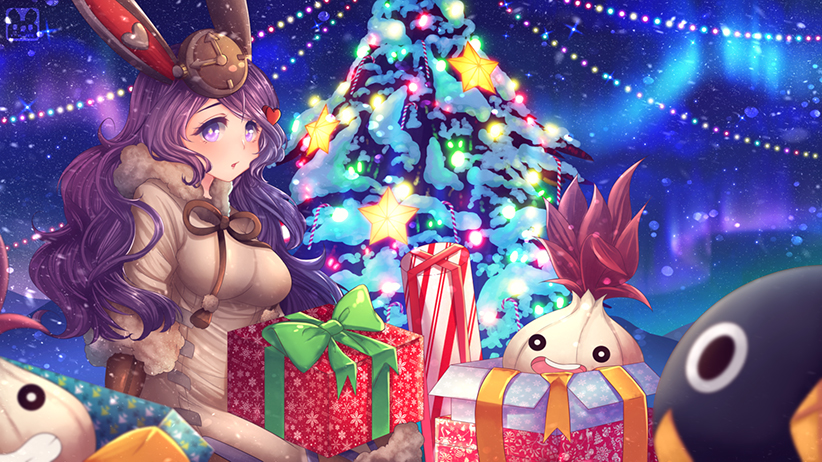 Party with my pets by BonnyBunny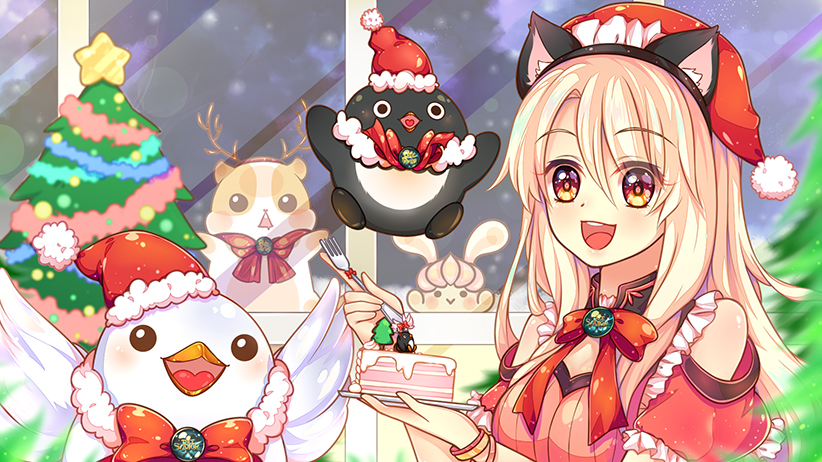 Merry Christmas, Saviors! by ly_chan95