Rank 8 Update Preview
By STAFF_John
Aug 17th, 2016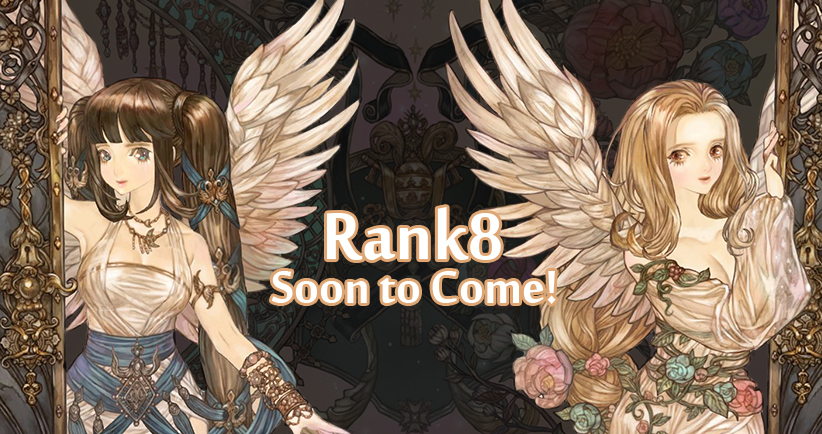 Greetings Saviors.
We would like to give a glimpse of the Rank 8 Update which we are aiming to release in late September. You can see the introductory video here.
Firstly, the long-awaited Rank 8 classes are to be added. There will be 24 new classes in total, 8 of which that are entirely new classes with wholly original concepts. As it has been previously mentioned, the level cap for your character and your companion will be raised to 330. Empower and enrich your character builds with the Rank 8 update. For more info on these classes please click the link of the class you want to see.

Secondly, more than 30 new areas are for you to explore. These new maps will have new themes and environments that will enhance your gameplay and further deepen the world. Along with the area expansion, three new field boss monsters will be added.
We will keep you guys posted on any new significant developments on the aforementioned contents.

Thank you for your continued love, enthusiasm and support.