GM Event - GM's Request
By STAFF_Brand
May 18th, 2022

Greetings, Saviors!
Complete GM's request and receive special rewards!
---
Event Period
| | |
| --- | --- |
| Server | Time |
| [NA] Klaipeda | May 25, 2022 at 20:00 (EST) |
| [EU] Fedimian | May 25, 2022 at 23:00 (CET) [17:00 (Server Time)] |
| [SEA] Telsiai | May 24, 2022 at 19:00 (SGT) [06:00 (Server Time)] |
| [SA] Silute | May 26, 2022 at 22:00 (BRT) [20:00 (Server Time)] |
Who Can Participate
- Every savior
How to Participate
STEP 1. Log in to TOS at the designated time.
STEP 2. Find the GM
- Location of the GM: Orsha - Near the Inesa Hamondale (Ch.3)
STEP 3. Listen carefully to the GM's request and link the item to the GM!
1. Each round, GM will request an item by showing the name of the item above the GM.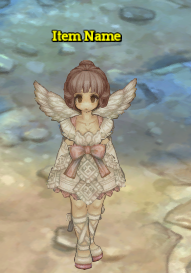 2. Obtain the stated item from the fields and come back to the GM.
※ Even if you have the stated item at the moment, you must acquire a new one from the field.
※ Item acquired via any type of trade (Personal Trade, Market, Guild Storage) will be excluded from the list of winners.
3. Link the item to show that you've obtained the item! (each round is 20 minutes)
※ How to Link an item: Press Ctrl and left-click on the item.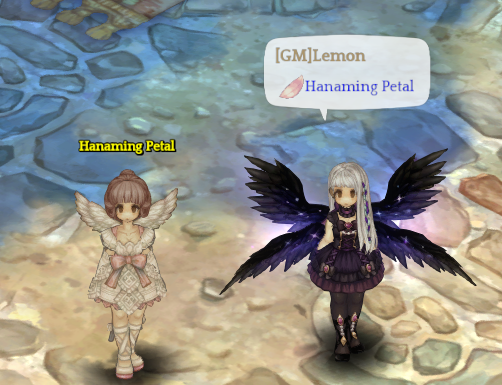 4. Saviors who've participated in at least one round will receive a basic reward.
5. Saviors who participated in 3 or more rounds will receive an additional special reward!
※ The total round differs on the circumstances of each world.
Reward
- Basic Reward: Emoticon: Baubas (Chocolate) x1, Emoticon: Baubas (Brush Teeth) x1, [Event] Attribute Point 10,000 (14 Days) x2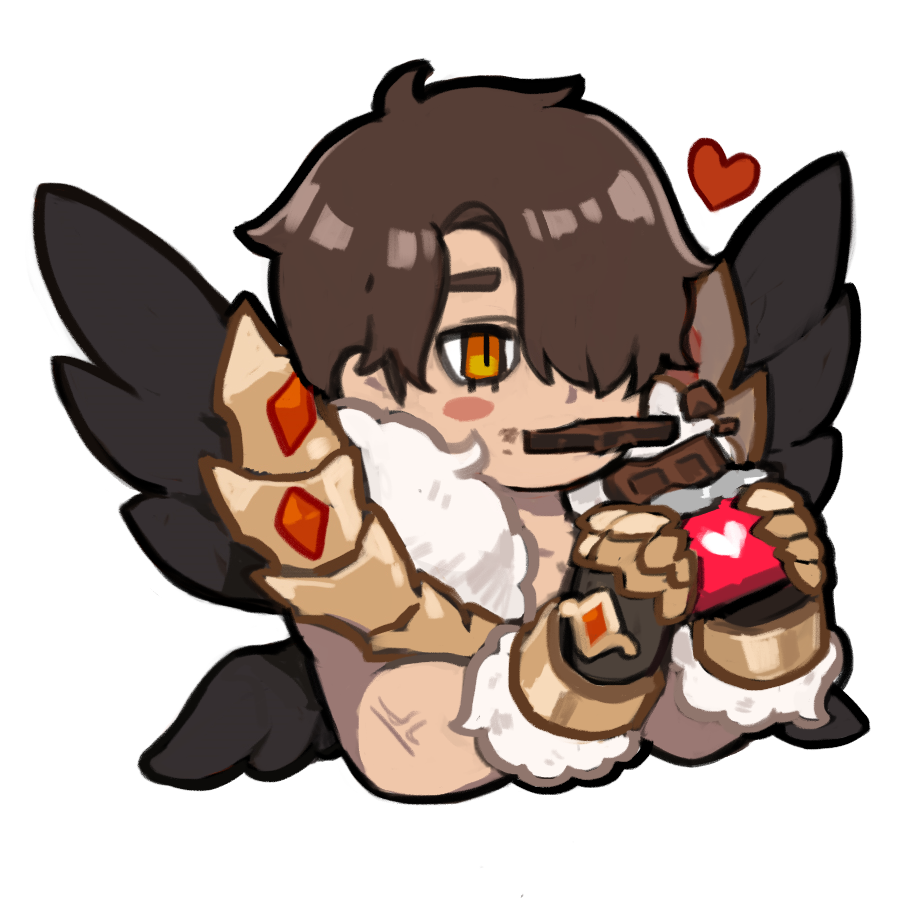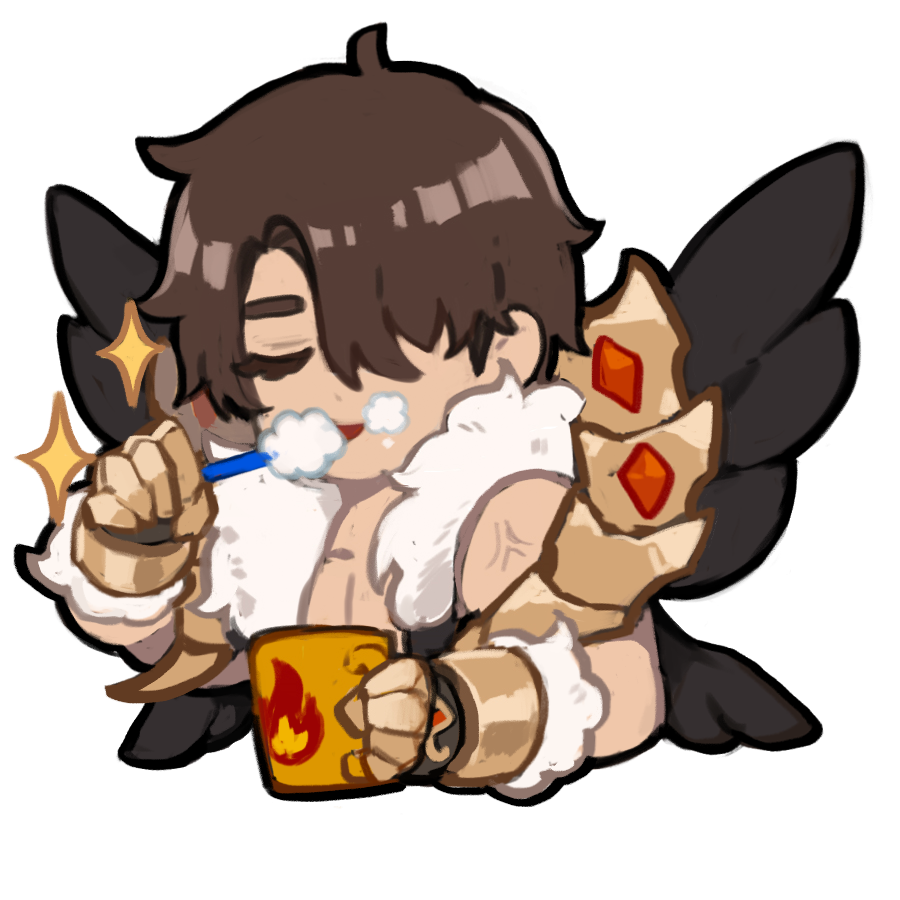 - Special Reward: Emote Plus: Inesa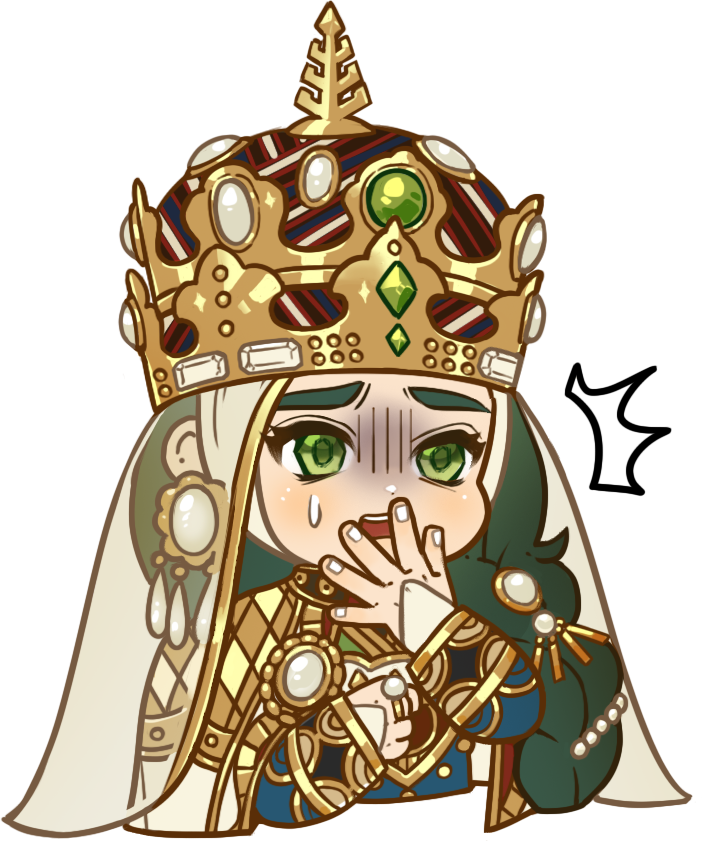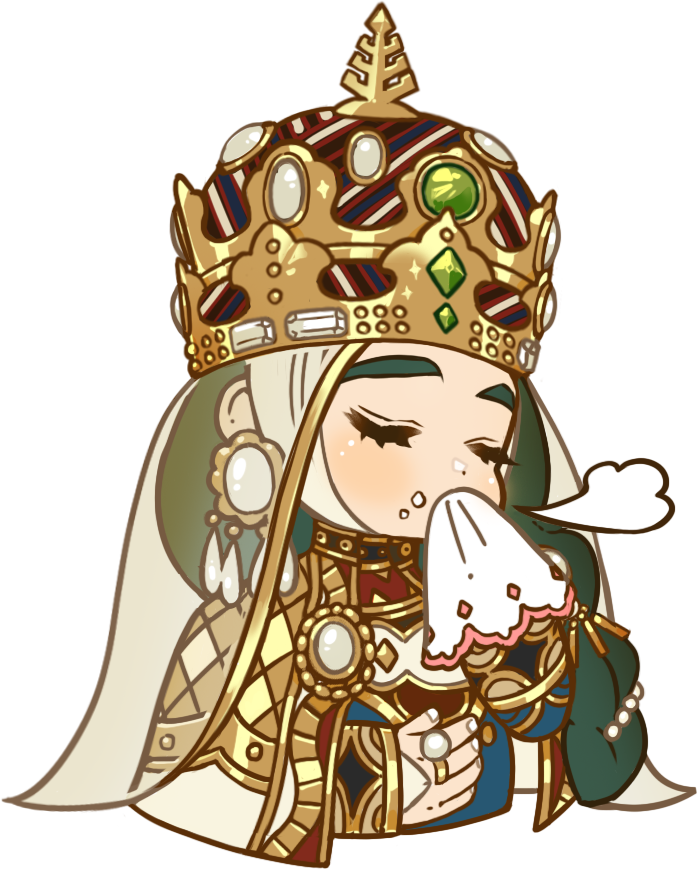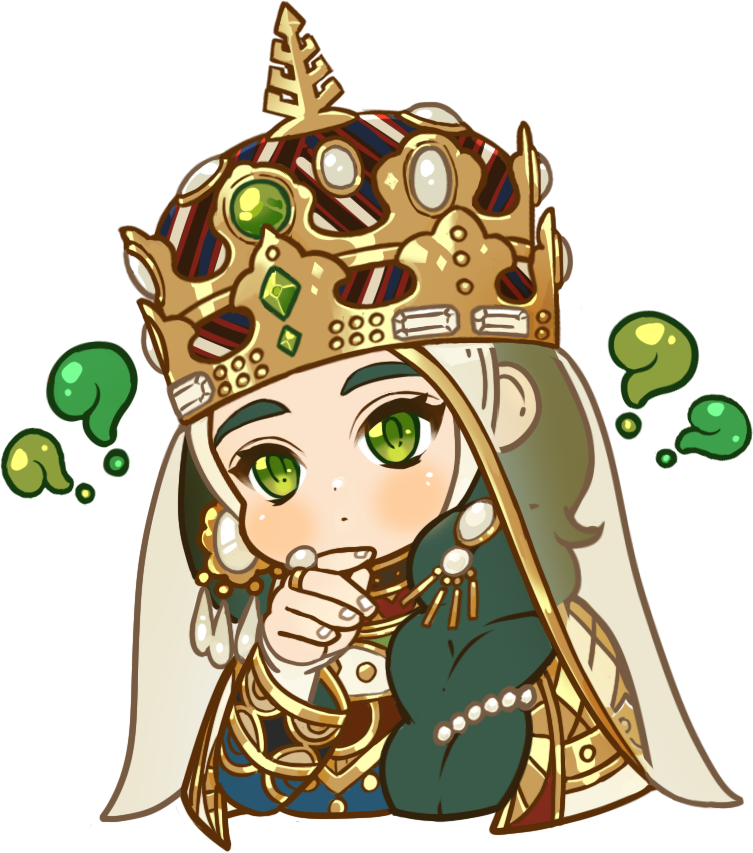 ※ Reward will be given to the Mailbox during the scheduled maintenance on May 31, 2022.
※ Every reward item cannot be traded. Items can be transferred only to Team Storage.
Important
- The reward will be deleted after 2 weeks from the mailbox.
- The reward will be given once per team.
- The screenshot of the event can be uploaded to the Forum and facebook.
- Questions irrelevant to the event may be ignored.