UPDATE

Winners: ToS Task Force Second Event!

By STAFF_Brand

Aug 25th, 2020
The ToS Task Force "Get Ready! TOS Task Force!" second event has finally ended [Link].

Thank you for your interest in the event.

Here are the lucky 10 saviors!
Thank you for participating in the event and please look forward to the next event.
2 users from Klaipeda:
Cerasis, Thu
3 users from Telsiai:
Yoso, Berdengguhit, NyxoS
[Update] 5 users from Silute:
GoldenCristal, Chocobabes, Lupica, Taeli, BolinhoDocinho
* We are deeply sorry about the inconvenience.
2 users from Silute had incorrect regulations, so we had to change 2 users from Silute.
We are again sorry and have updated the new winners.
Check out the Winner's Screenshots!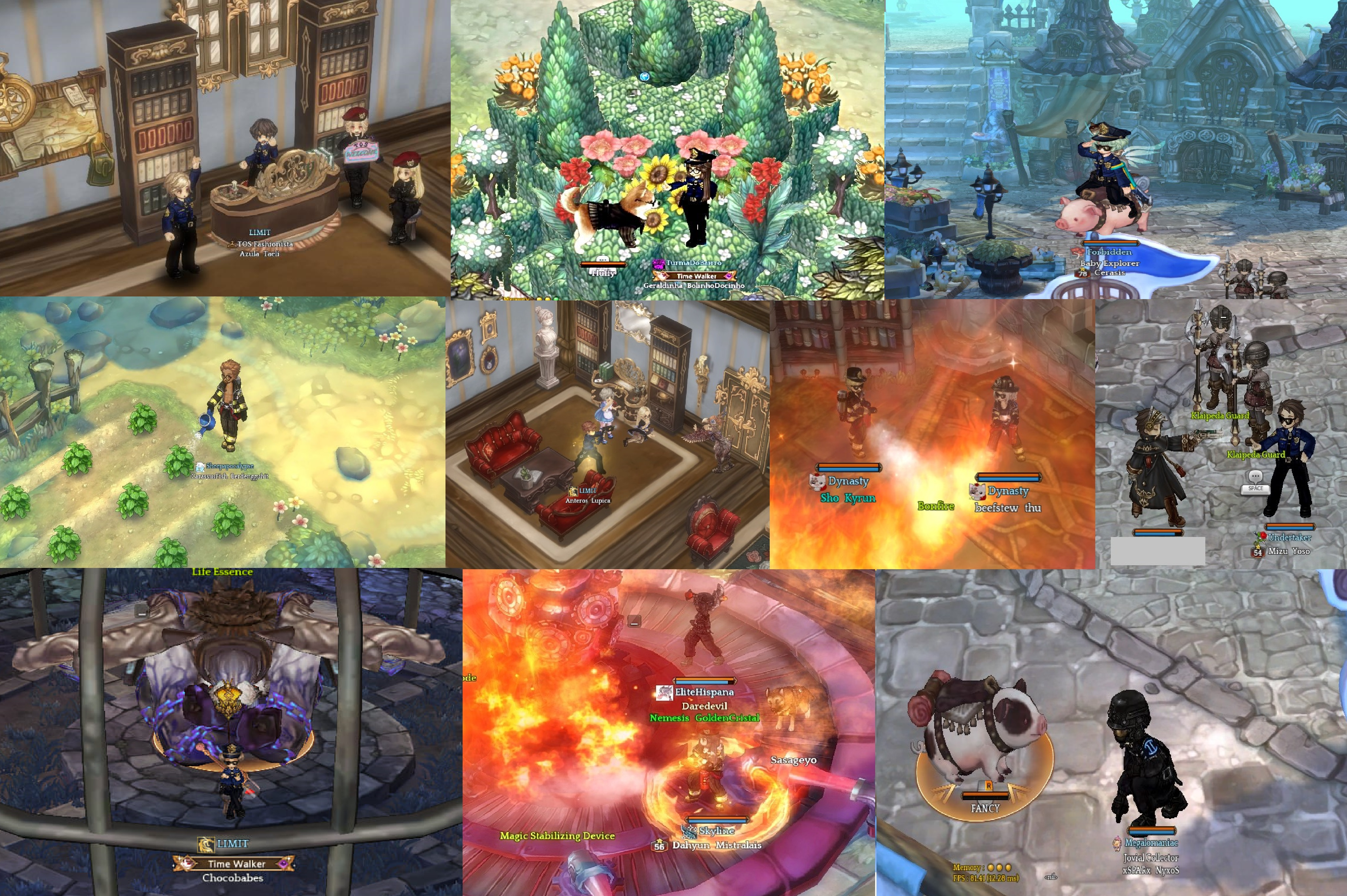 Rewards
- Summer Wave ALL Package (3 Costume & Weapon Selection Box)
- Orange Heart Sunglasses
- Yellow Ribbon Hairband
- Starfish Hairpin
- Little Sand Castle
- Seagull on Top
- High Summer Sunglasses
- Summer Flower Hairpin
- White Ribbon Straw Hat
- Attribute Points Box (Rank S) x1
* Rewards will be given on August 25, during the scheduled maintenance.
* Rewards will be sent to the Mailbox and be deleted after 2 weeks.