NEW Hidden Class: Nak Muay
By STAFF_Amy
Feb 12th, 2018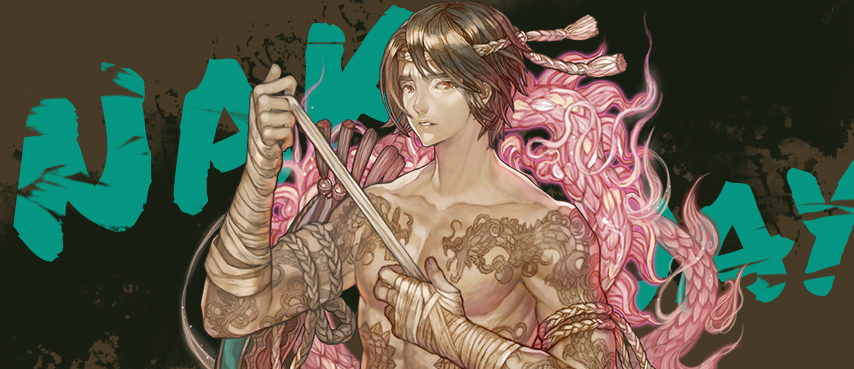 Greetings, Saviors!

The Nak Muay is our next hidden class in the Swordsman tree that's coming out on February 20! Today we bring you a sneak peek of what this class is about.

---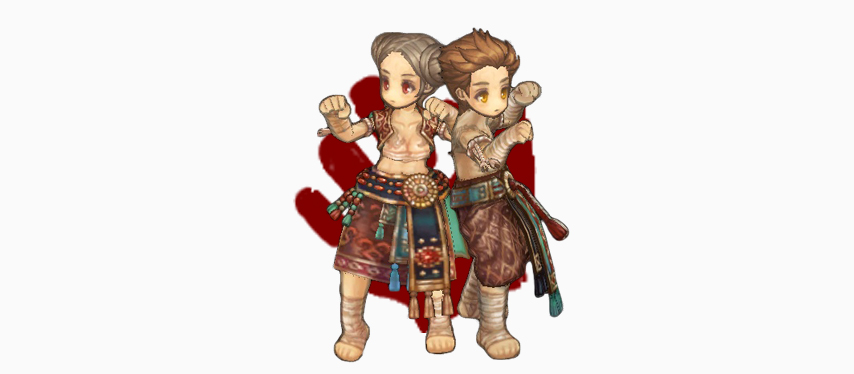 "The combat style of the Nak Muay is very different from other kinds you may know.
We attack the enemy with our hands, feet, elbows, and knees. The risk of injury is high, and it is not an easy style to learn.
No matter how strong you are, you must never underestimate your opponent.
If you do, the Nak Muay technique becomes nothing but a means for violence."

- Khanom Caolaw, Nak Muay Master

Alma Generosa (Nak Muay Main BGM)
Composed by Kevin

---

See you soon on February 20!